Look and Lease Special! Receive up to one month free. Contact us for details.
Federal Heights, CO Neighborhood
Nestled in the heart of Federal Heights, Westward Heights offers all the rewards and comforts of high-class living. Whether it be a relaxing night of beautiful Federal Heights views or a night out on the town, Westward Heights gives you the neighborhood you're looking for at the price you want. Dive into life at a location that is nestled near all of the top local attractions. Our Federal Heights apartments for rent will bring you the beauty of nearby scenery and the convenience of your local neighborhood. Enjoy the benefits of city-life, combined with the rewards of high-class apartment living.
Our Favorite Local Places
Westward Heights Neighborhood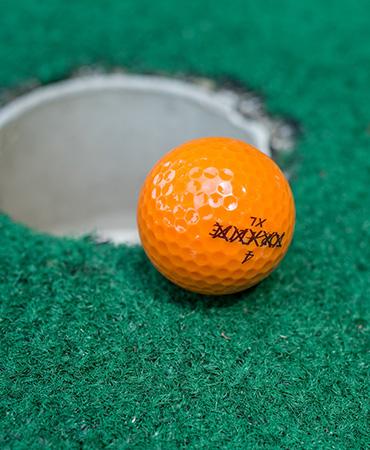 Adventure Golf & Raceway
With mini golf, go karts, bumper cars, a ropes course, and more, Adventure Golf & Raceway is the premier destination for fun for the whole family in your new neighborhood!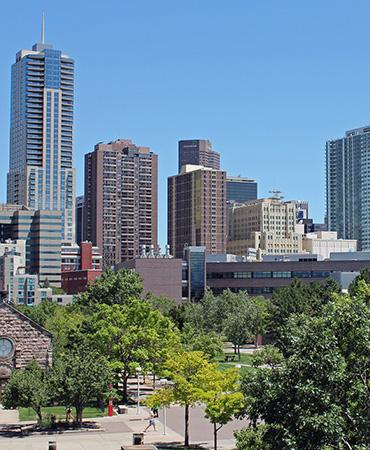 Downtown Denver
With close access to I-25, Downtown Denver is just a short drive away from your new Westward Heights apartment. With lots of options for shopping, dining, and entertainment, Denver has something for everyone.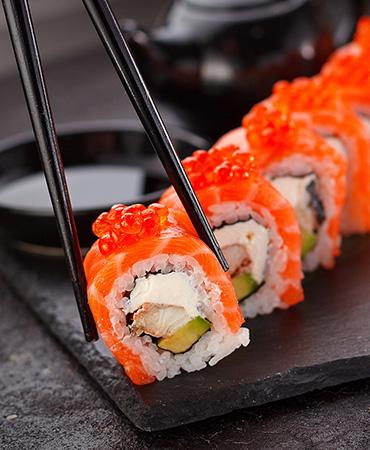 Sushi Yume
At just a short walk or drive away from your new Westward Heights apartment, Sushi Yume is a top-quality local dining option! With options for both dine-in and takeout, you'll be able to enjoy sushi made from high-quality ingredients whether you want to eat out or have a night in!
Nearby Transit & Points of Interest
Time and Distance from Westward Heights
| Parks, Shopping and Attractions | Drive | Distance |
| --- | --- | --- |
| Safeway | 3 min | 0.8 miles |
| Petco | 4 min | 1 miles |
| Autozone | 4 min | 1.2 miles |
| Lowe's | 7 min | 1.9 miles |
| Costco | 11 min | 4.5 miles |
| JCPenney | 11 min | 4.5 miles |
| Walmart Supercenter, | 9 min | 3.9 miles |
| Restaurants and Bars: | Drive | Distance |
| Chipotle Mexican Grill | 3 min | 0.8 miles |
| Chick-fil-A | 4 mnin | 0.8 miles |
| Ziggi's Coffee | 2 min | 0.5 miles |
| Dutch Bros Coffee | 6 min | 1.6 miles |
| Texas Roadhouse | 7 min | 1.8 miles |
| IHOP | 6 min | 1.7 miles |
| Outback Steakhouse | 9 min | 3.7 miles |
| Parks: | Drive | Distance |
| Highridge Court Park | 3 min | 0.4 miles |
| Ruston Park | 2 mni | 0.5 miles |
| Northwest Open Space | 6 min | 2.7 miles |
| Danahy Park | 4 min | 1.3 miles |
| Schools: | Drive | Distance |
| Hillcrest Elementary School | 4 min | 1.1 miles |
| Shaw Heights Middle School | 9 min | 3.1 miles |
| Thornton High School | 11 min | 3.6 miles |
| Colorado Christian University | 7 min | 2.0 miles |
| Colorado State University | 22 min | 11.7 miles |