Look and Lease Special! Receive up to one month free. Contact us for details.
Reviews
See what other people are saying about Westward Heights! Here, we truly value our resident's voices, and we look forward to what each of them has to say. At our apartments, we strive to design our community with the resident in mind. We encourage each resident to share their real experience of living in our community so that we can continue to improve. Here, our residents are our top priority. Schedule a tour of our Westward Heights, and see for yourself better living.
Super great management ! Love going in and Alba always solves all of my problems, Couldn't ask for better management !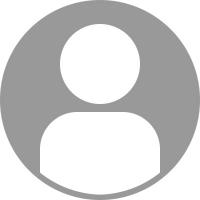 Jessica Rodriguez portillo
11 Oct, 21
I have lived here for almost over a year now; the new management is really nice, and always responsive. My wife and I are happy to renew our lease for another year with them! And there is so much around us!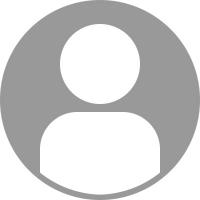 Great maintenance 👍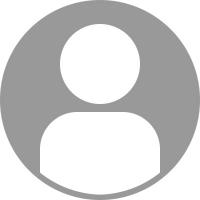 America Velasquez
08 Oct, 21
New management is why I stay here super friendly and always helpful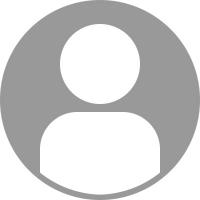 Exelente Servicio y Buen lugar para vivir.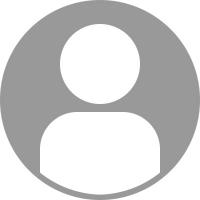 (Translated by Google) Excellent Service and Good place to live. (Original) Exelente Servicio y Buen lugar para vivir.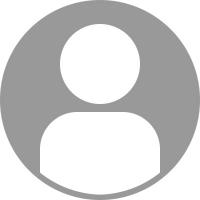 (Translated by Google) We recently came to live here, but from the first moment the attention and service from the administration was very friendly, excellent at the time of transmitting the information, the application process was easy and fast .. it feels an excellent environment in the unit, the apartment is in good condition and when I reported things to change and repair they did it immediately .. this place is an excellent option (Original) Hace poco llegamos a vivir aquí, pero desde el primer momento la atención y el servicio por parte de administración fue muy cordial , excelente al momento de trasmitir la información, el proceso de aplicación fue fácil y rápido .. se siente un excelente ambiente en la unidad , el apartamento está en buen estado y cuando reporté las cosas a cambiar y reparar lo hicieron de inmediato.. este lugar es una excelente opción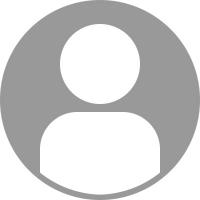 jenyffer gomez
07 Oct, 21
Great service!!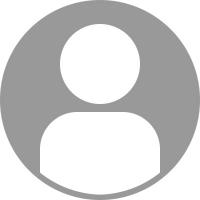 I've been living here for a couple of years and have gone through a few management teams but this one is the best by far, always smiling happy to help specially the new manager.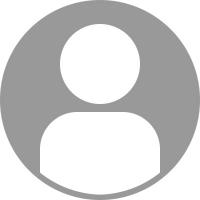 Christian Gonzalez
11 Jul, 21
Love living here affordable and reliable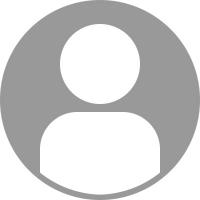 Does great 👍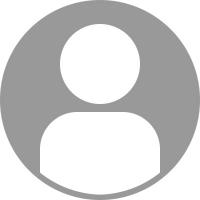 Jesus Martinez
09 Jul, 21
Does great 👍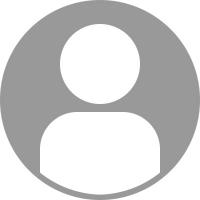 I been here 4 uh year, sad 2go :( the new managmint is so grate! My faverite pursun is the asstant maneger, she knows how to do her job & is very smart. The hole office team is very nice & welcoming & the mantenence crew is very fast & therou. I would come back & i recomand :)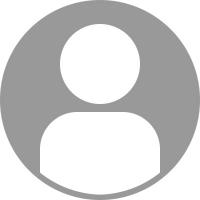 Great apartment complex! 11/10 would recommend. The building manager is amazing as well!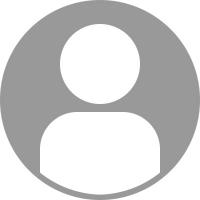 Hadeal Al-hamdani
09 Feb, 21
I've lived at Hunters Cove for almost two years now, and in that time, my experience has been very positive. The staff and management is very personable and professional, and the few times I've had to submit work orders, they were addresses very quickly, and the issues resolved effectively. It's generally pretty quiet here, except for the occasional sound of playing children. The community is pretty friendly as well - although I generally keep to myself, every interaction I've had with my neighbors has been pleasant. The fitness room is rather small, but the equipment is well maintained and never crowded. The grounds are also well maintained, and there are is a network of paths in the spacious central courtyard, that's great for an evening walk. I would definitely recommend Hunters Cove to anyone looking for a reasonably priced, low-key apartment community.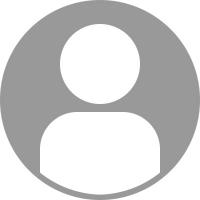 It's great here. Very friendly neighbors and staff thy works here. Our dogs love going to the dog park as well. Can't wait to try the hot tub one of these days.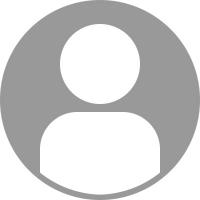 Kegan Lassiter
30 Dec, 20
Great customer service and maintenance team.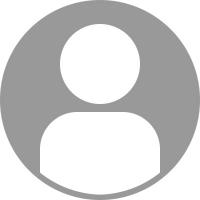 Jessica Skudlarek
24 Nov, 20
Westward Heights has great apartments in a lovely setting. All the amenities you could want at a good price. And the office staff and maintenance crew are all friendly, professional and helpful. We're so happy we found this place!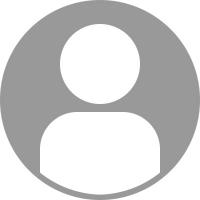 Westward Heights is so amazing! The maintenance team is outstanding and so kind and anytime I see the management team they are so willing to help! The property itself is so pretty, well maintained, and so peaceful at all times! HIGHLY RECOMMEND!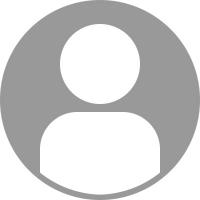 This is to publicly thank and recognize Patrick at westward heights and his maintenance crew. Professional, polite and always outgoing are only a few words to express the guys out here at Westward Heights. Patrick and all of his years of experience are not lost on me and i truly appreciate all that he has done.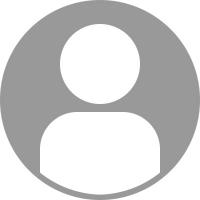 Garrick Grantz
29 Jan, 20
Its been great living here havent had any issues with living here everyone seem to like it. Sometimes ruff to get parking at night but beside all that it's really great an I absolutely love it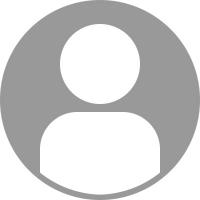 My experience at Westward Heights has been amazing! The neighborhood is so quiet and really well maintained. Every resident is respectful and friendly. It really feels like home.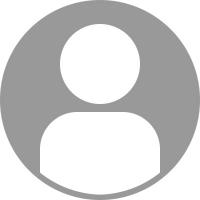 I've been living here for about 6 months and I love it. My apartment was renovated shortly before I moved in and I got all new appliances, cabinets and carpet. The staff is extremely nice and anything I've ever needed fixed in my apartment was immediately fixed. It feels like a safe place to live and the neighbors are very friendly. It's worth the amount rent for sure.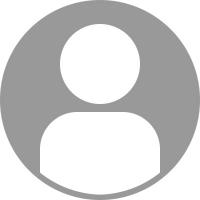 Carine Ammerman
18 Dec, 18
Avenue5 Team and maintenance crew are awesome. The address an issue quickly. Special shout out to Emily, Brooke and Pat.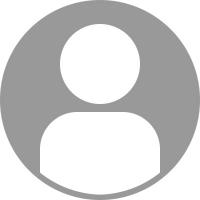 We love it here. The price is right, it's very well located near important highways, yet it's quiet and tucked away. Brittany and Connie, (up front) have always been of great help. I'm not sure how the previous management was, but they've changed and they're doing an amazing job. We had a cooling issue with our AC unit and it was all fixed within hours with their online request system. Maintaince keeps this place impeccable and idk about other units but ours is kept in great conditions. Very active community, people walking around, kids playing, cute dogs; it's a happy place! Love it.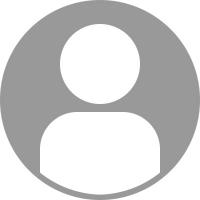 this is a amazing place to live I am right up the street from Fremont Street and convenient stores close by it is gated and I just love the pool and we have...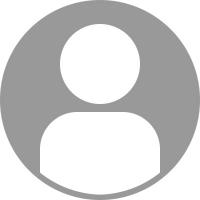 Great place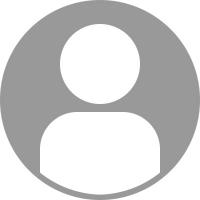 Gustavo Garcia
25 Apr, 17
Sarah, Connie, Guy have been so wonderful. They have taken the time to make this move to my new Chapter such a GREAT experience moving into Hunters Cove has been the best thing for me I'm so happy with my new apartment and everything the staff has done to make it so comfortable.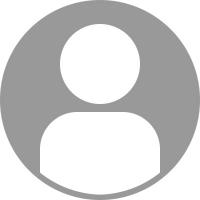 Miranda Martinez
26 Mar, 15